NEO Blockchain Hackathon - Rotterdam & Delft
Details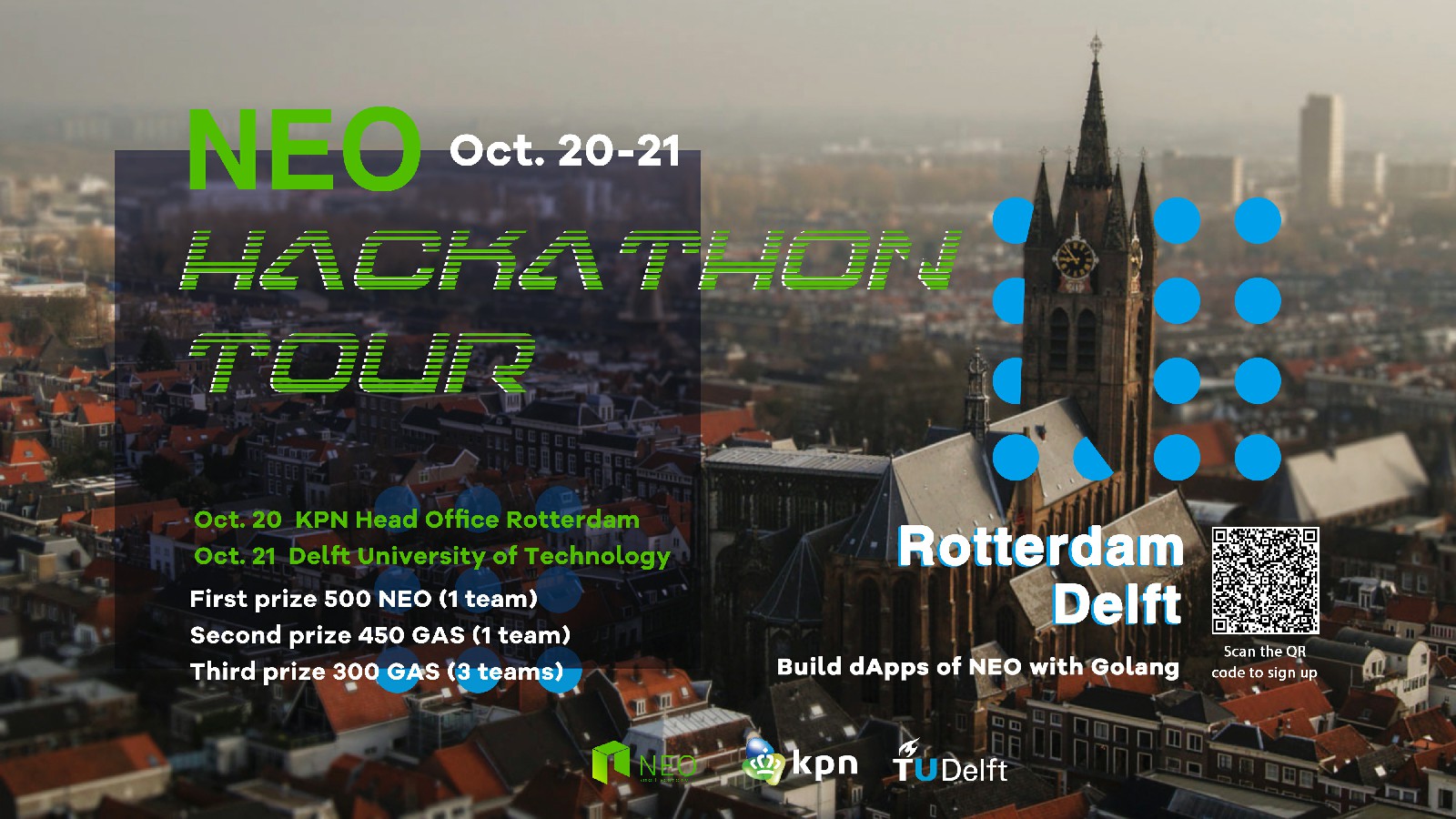 This hackathon aims to encourage using Go language to write smart contract. Whether you are a seasoned developer, junior coder in tech universities, UI/UX designer, or an avid NEO investor, please join us.
Want to know more about NEO Blockchain ecosystem updates? Please join our workshop on October 20th, or Hackathon Presentations on October 21st at 1PM.
* Free NEO T-shirts and catering are provided.
Bounty Program!
To encourage more people especially students to actively join this Hackathon, below are extended coding subjects:
- NEP (NEO Enhancement Proposals)
- NEO 3.0
- GO smart contract ecosystem
- Community development of NEO in Netherlands
Any participants will be awarded at least 10 GAS, and no ceiling for the award!

Hackathon Guidelines
Hackathon Theme
Build dApps of NEO with Golang
Hackathon Spirit
Learn, Think, and Create
Hackathon Awards
First Prize - 500 NEO (1 team)
Second Prize - 450 GAS (1 team)
Third Prize - 300 GAS (3 teams)
Mystery Prize (It depends on the submitted work)
Location
KPN Head Office Rotterdam (Oct 20th)
Delft University of Technology (Oct 21st)
Attendees
50-100 people, including developers, business and design professionals
Hackathon Deadline
1:00 PM, Oct 21st (Local Time)
Schedule
Sep 21th (Friday) Hackathon Online Announcement
We encourage participants to start brainstorming, organizing teams and coding. This is the perfect time to join NEO discord and try to build a team to map out for the next few weeks. We hope the time period from Sep 21st to Oct 21th can be used to sketch out the delegation of work and start coming up with ideas and solutions for the Challenge. Do your best to accomplish as much as possible in this period. It should be the main bulk of the hackathon.
Oct 20th (Saturday) Rotterdam
We'll give a workshop and show how to write smart contract in golang. 11:00AM will be the deadline to finalize teams and team concepts. Once it has passed, new team and change of the team will not be allowed.
Workshop and Guidance
09:00 Registration
09:30 Welcome notes, intro NEO Smart Economy
10:00 Workshop & Guidance
11:00 Start sprint
22:00 Report deliverables/ feedback session
Oct 21st (Sunday) TUDelft
Deadline is 1:00PM. After submitting your works, each team has a 10-minute presentation to show off to the judges and fellow teams about their work. We'll provide you with a projector. Winners will be chosen by the judges and announced when consensus is achieved.
Presentation and Award
10:00 Registration & Final sprint
13:00 Team Presentations (10 mins per team)
16:00 Awards Announcement
17:00 Networking and Drinks
For detailed rules, you can check: Hackathon Specifications
For more information, you can also join our discord channel: https://discord.io/neo
* The organisers or/ and professionals commisioned by the organisers will be taking photographs, recording video or making audio recordings during the hackathon which might be shared to the public. Should you wish not be photographed or recorded, please inform the organisers.
Hackathon Judges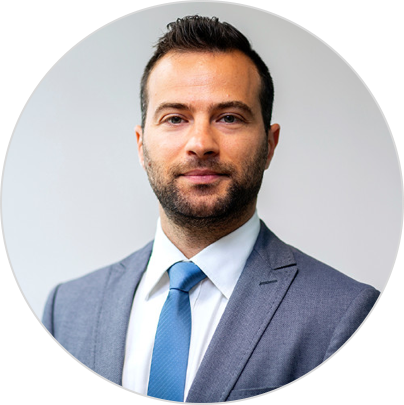 Zeki Erkin, TUDelft
Tenured assistant professor in the Cyber Security Group, Delft University of Technology
member of TU Delft Blockchain Lab, core member of Cyber Security Next Generation (CSng) and ICT Next Generation (ICTng)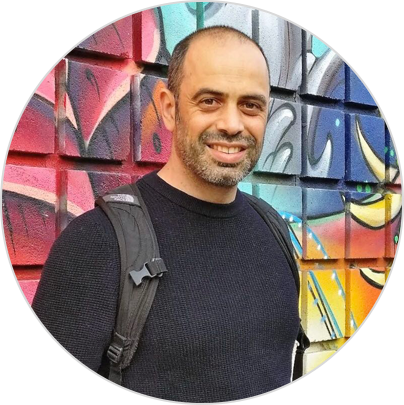 Alexakis Lefteris, KPN
Technical Specialist of KPN CTO Technology Labs
Expertise on mobile core related projects about telecommunication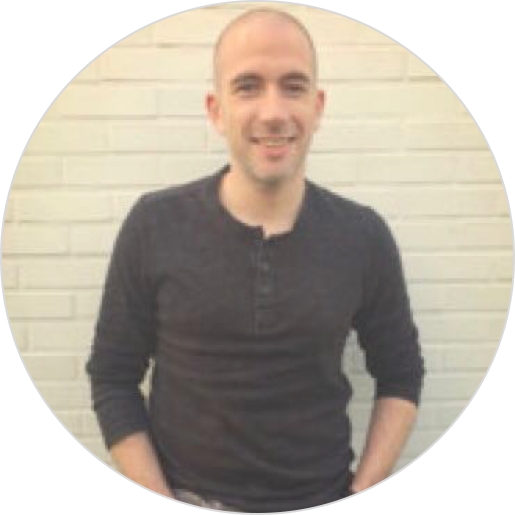 Anthony De Meulemeester
Distributed systems engineer / Creator of NEO-GO (VM, complier, Node)
Master degree in computer science engineering. Have an impact on the world through technology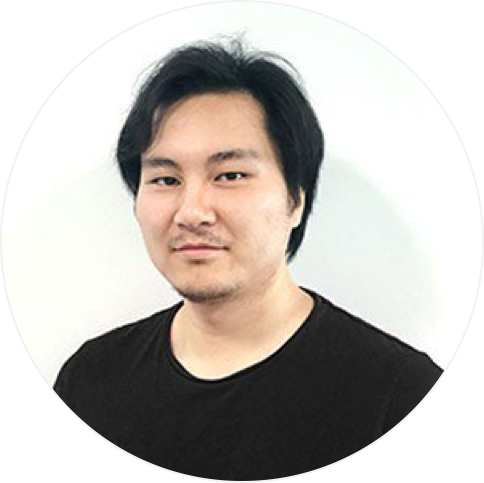 Peter Lin
Director of R&D NEO Global Development (NGD)
One of the early NEO developers
Organizers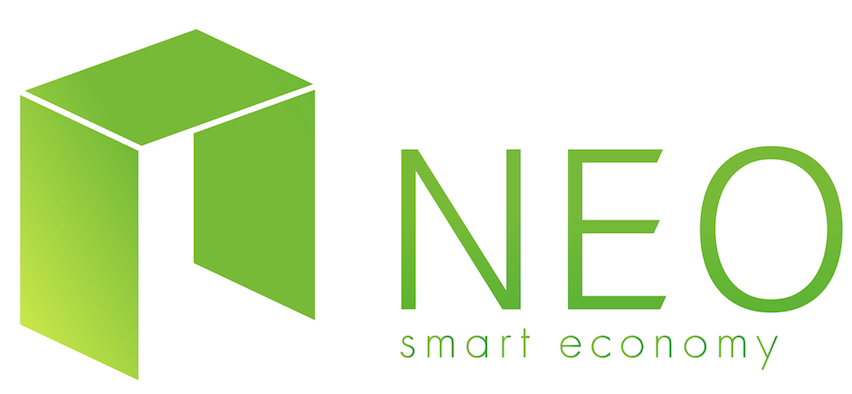 NEO Global Development (NGD)
NEO Global Development (NGD) is an organization that was founded by the NEO Foundation (NF) in March of 2018. Its purpose is to focus on the execution of NF strategies surrounding technological R&D, marketing, and community development. As NEO is a non-profit, international, open-source blockchain project seeking interaction and collaboration with the global community, NGD will liaise with organizations and members of the community on behalf of NF. NGD is dedicated to realizing NEO's vision - the implementation of the NEO Smart Economy, a new economic model empowered by technical innovation and the convergence of community forces.
KPN
KPN is a leading supplier of ICT services. We serve a large number of diverse customer groups at home and abroad with our wide range of products and services under various brands. From cloud services to mobile calls. This is our business at a glance.

TUDelft Blockchain Lab
Blockchain-Lab established in Delft University of Technology is one of the largest research groups in Europe, consisting of researchers from several disciplines including distributed systems, cyber security, ethics, economy and law. The multi-disciplinary team is focusing on fundamental research questions as well as software development of proposed solutions to be tested in practice. The lab has been involved in several national and international projects and has strong ties with the Dutch Blockchain Coalition.